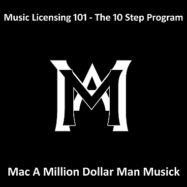 Music Licensing 101 – The 10 Step Program This 10 step program is what the music licensing is all about. The information contained in this video is priceless, and extremely motivational. There is literally so much information here that anyone who watches this video, will instantly be thrust 10 years ahead in there music career.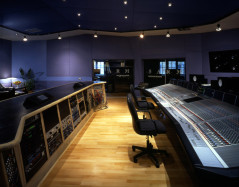 A&R Consulting Services All Genres Welcome This is a monthly service that is customized specifically you and your music. We will evaluate your bio, graphics, artwork, music, and performances, then advise on what needs to be changed. We will evaluate your social media, to make sure everything is well put together and compliments each other,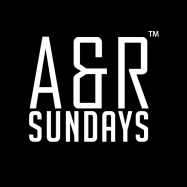 Looking For: All Genres Explicit Lyrics Accepted: Okay Instrumentals Accepted: Yes (Samples Okay) Compensation: Licensing, Record, Publishing, Deals Description: A&R Sessions are live conference calls, conducted by Music Industry Professionals. We will advise you on how to prepare your music to submit it for music licensing, publishing, and record deals. No one will be declined!